Shaadi season will be in full swing a few weeks down the line and we cannot contain our excitement for this happening time of the year. Along side awesome weather, the shaadi season is one of the most awaited times in Pakistan for the following epic reasons:
1. Food. Like No questions asked.
The primary reason we attend shadis. No one and we mean NO ONE can even come close to saying that they have anything other than food on their mind when they go to shaadis and if we are really being honest, there is absolutely no reason why that is a wrong motive.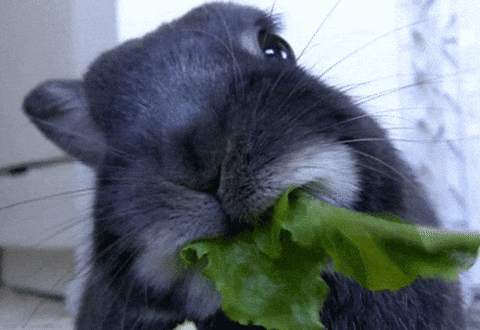 2. Getting pretty in our beautiful joras
So this might be true to a gretare extent for the women folk however by no means does the shaadi season disallow men to put their best front forward. Most times the whole family turns up in their lit AF kapray with glam ratio on point and enter a wedding reception like a boss. Even though they are only distantly related to the couple in question but hey! that is how the shaadi season in Pakistan works.
3. You get to dance and let loose on the floor
Well for some people. For other who are dance wise challenged, sitting cross legged near the stage and cheering on the brave dancers is enough of an adrenaline rush.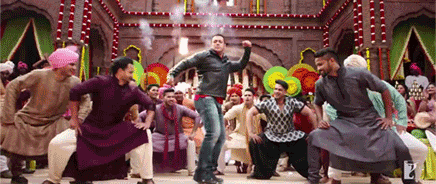 4. The whole khaandaan gets together
Even though there are several other occasions in our culture such as Eid, kisi bachay ki saalgirah, chaand raat or even Pak- India cricket match, where the entire family comes together however shaadi is the very function where the joy and happiness is beyond the roof and you get to experience it multiple times if the wedding season has more than one wedding in your khaandaan.
5. You are happy to celebrate the sacred union of two souls
Too senti? We agree. But it is a very happy occasion when you get to feel the happiness, the joy and the love a couple will witness and it is surely a feeling of unprecedented admiration that you were a part of celebrations that has bought two people together for ever.