Wedding is a harrowing and exhausting time as it is for the soon to be married couple however since we live in Pakistan and a little drama never hurt anyone and is always to be expected at our functions we have come up with a few scenarios that can be more scary to the dulha, dulhan than any of the frightening horror movies
The venue gets cancelled last minute
You were very meticulous in your search. You finally find a hall you love. The venue has all that you would ever want. The venue gets cancelled one week before your wedding. For NO apparent reason.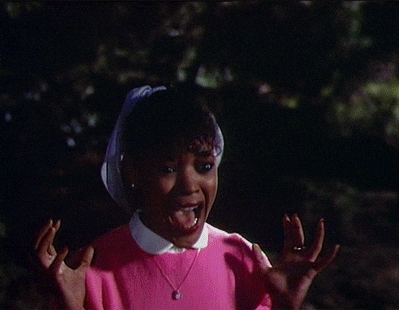 The Brides Designer Baraat ka Jora is not delivered on time.
Even though the alterations and the edits and the additions were all done on time. Even though the designer you paid a hefty amount of money promised no glitches will take place, you find on the eve of your Baraat, the Wedding dress is no where near being ready.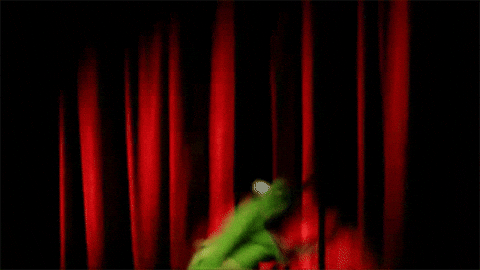 The dulha and dulhan ki families have separate issues with the Shaadi functions
*screams* Why would they choose a time so close to the wedding to voice their difference of opinion from the other party. Shouldn't they come together as a unified front and be happy for the bride and groom?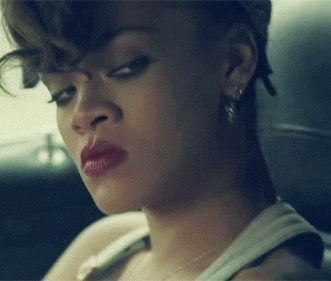 The dulha and dulhan ki families have unanimous issues with the Shaadi functions
*Double Screams* Remember the stuff about unity in the previous few lines. Yeah scratch that. Now BOTH the parties have SIMILAR issues and the bride and groom are left stranded in the middle of chaos and blackmailing emotions.
You run out of Naan/Qourma/Raita on the Baraat ka khana
Since aadhi dunya comes at a wedding just to eat food, the worst nightmare can only be a mess up on the caterers part and a shortage of food that can only be compensated if the brides' and the grooms' families don't eat and take out dinner from a nearby restaurant while going home.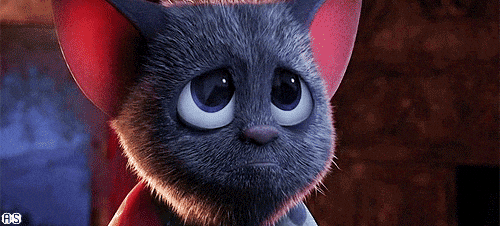 The salon wali messes up dulhans' makeup
The parlour wali aunty either makes your face too white or too red or all of the above and you are left thinking WHY you ever though your wedding day will be about you?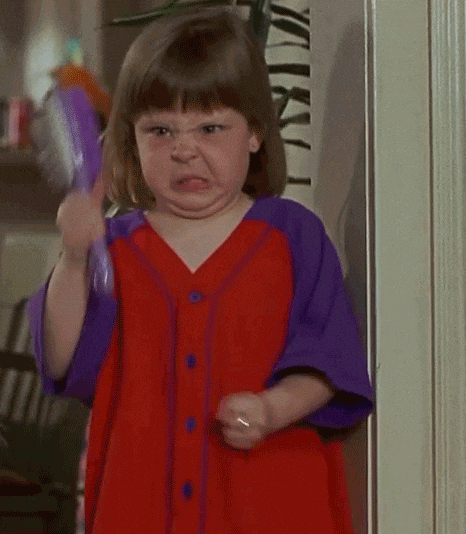 You end up inviting too few/ too many people at your wedding
Okay so this is technically not the couple's fault but guess what? After the wedding when they make the customary rounds to every relatives house, there are bound to be some epic burns delivered at the hands of scorned relatives.